We offer a simple interface to start and accelerate your gift card resale business.
We each started out selling gift cards to other people in 2015. We thought we could do it better because we knew what it was like to be on the other side of the transaction and so, in 2019, we set about making it so. Let's talk about what makes us different.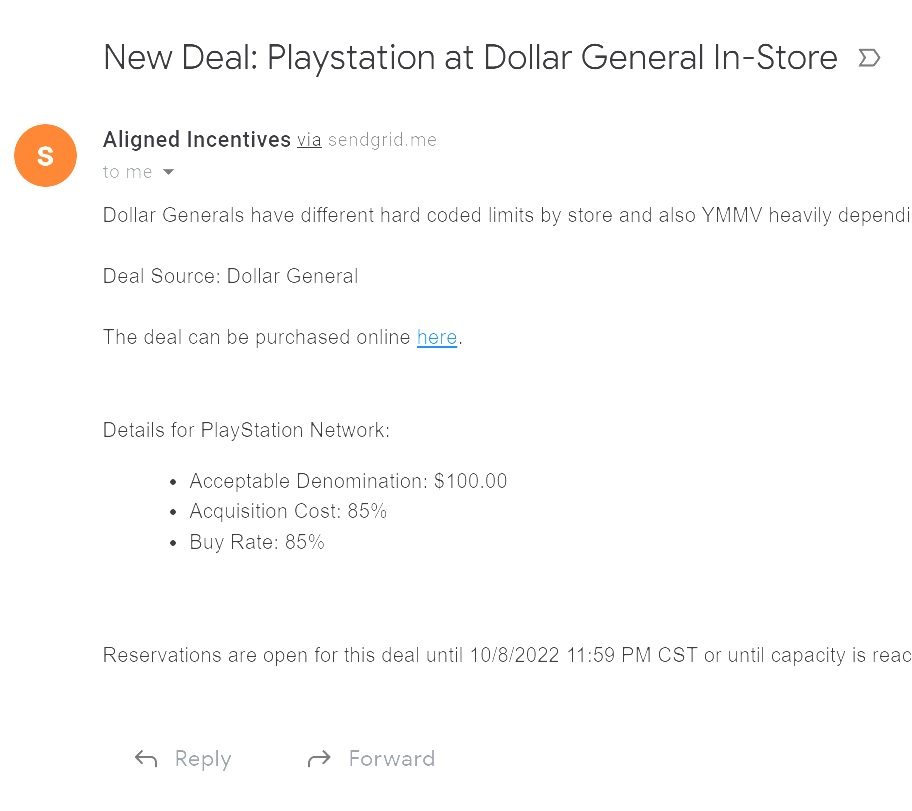 Deal Alerts
One of the most challenging parts of the industry is finding deals worth pursuing. We're constantly monitoring a large portfolio of deal sources. When we find something worth doing, we post it along with any helpful tips about how to maximize it. On the portal you can toggle which deal sources you'd like to be emailed about. No Rite Aids in your city? Turn it off!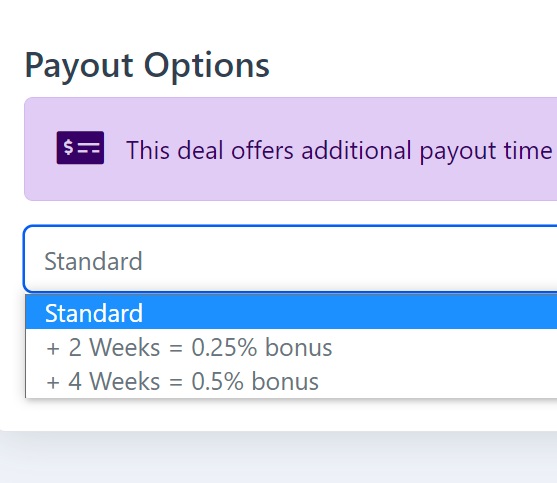 Flexible Payments
We pay our members weekly via their choice of eCheck or ACH but we give you flexibility on when you get paid. On most deals you can opt to delay your payout to be paid more money, allowing you to maximize your cashflow or your profit.
Let's do it.
It's free and easy to join. All you'll need is a Gmail account to login and a valid US ID. We suggest starting the process on your cell phone.